HOW TO STREAM IPTV ON MAG BOX
How to set up an IPTV MAG device
Step 1: Turn on your MAG device. Loading it up and click Settings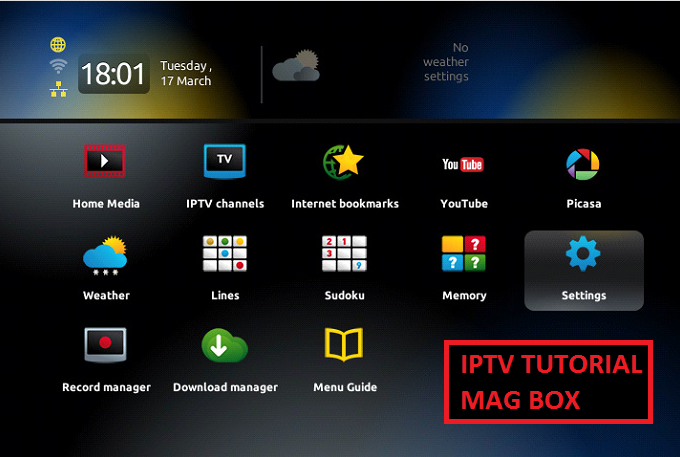 Step 2: Go to the Setting menu. Click on System settings and click on "Servers"
Step 3: Select "Portals"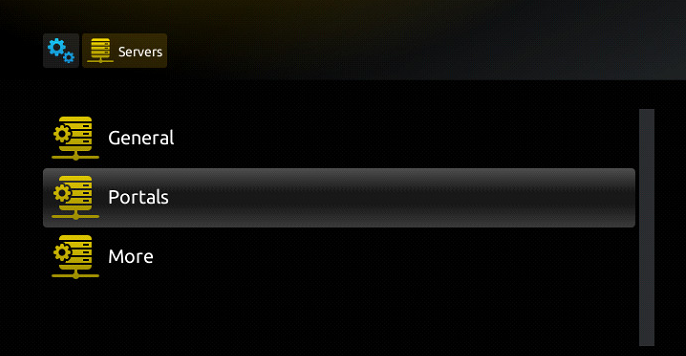 Step 4: In the "Portal 1 name" line enter the name of severing:  name it whatever you want
In the "Portal 1 URL" enter your m3u link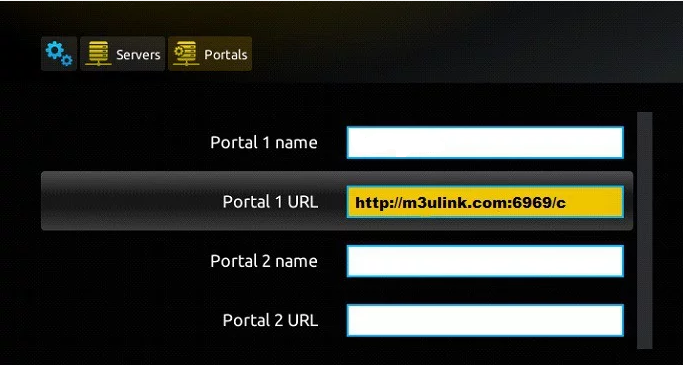 Step 5: When all the operations listed above is done, then press "OK".
When all the steps listed above are done press" EXIT" 2 times on the remote control and restart the portal.
Now everything is ready to start watching Live TV…
Notice: If you are using MAG 250 or MAG 256 and your portal does not load the reason can be the list is too big and your device can not handle it.
Category: IPTV Instalattion Guide